Smoke Alarm Installation Bedford, Perth – *$170 per smoke alarm installed.
(Discount available for more than one alarm installed at the same time).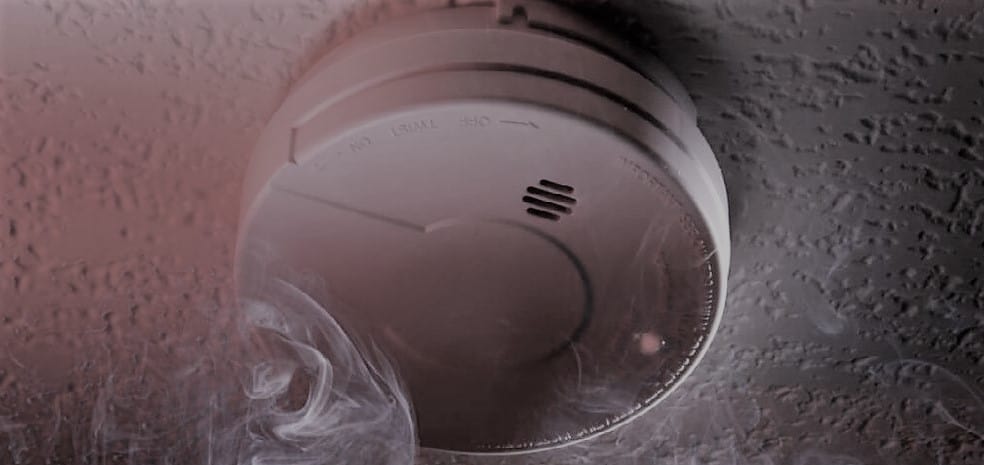 The Western Australian Building Regulations 2012 require the owner of a dwelling to have compliant smoke alarms installed: (More information available at www.dfes.wa.gov.au)
• prior to the transfer of ownership;
• where a dwelling is rented under a residential tenancy agreement or made available for such rent;
• where a dwelling is made available for hire.
DOMESTIC ELECTRICAL SERVICES & SMOKE ALARMS INSTALLATION IN BEDFORD.
ARJ Electrical Services provide Mains Powered Smoke Alarm Installation in Bedford and surrounding areas. Alan is a qualified and fully licensed electrician, experienced at smoke alarm hardwiring to your central power system. To protect your family and property from a fire with mains powered smoke alarms talk to Alan on 0419 045 152.
As an Australian Owner/Operator business with high integrity and respect, we provide electrical services for  Bedford's residential homes in a professional and ethical manner. Experienced electrician, personal service, quality work on all your electrical needs in Wanneroo.  ARJ Electrical Services' customers praise us for being prompt, punctual and for treating their homes with great care.
ARJ ELECTRICAL SERVICES BEDFORD INCLUDE:-
*Prices subject to confirmation